AppLike is one of the digital solution of Max Cross Solution Ltd.
Max Cross Solution Ltd. is an IT company and target to provide multi-digital solutions to customers. We have over 10 years of program development experience and develop 3 digital solutions to support the market:

AppLike — an App production solution
WebLike — an Website production solution
mCommerce — Mobile Commerce solution
AppLike aims to provide an everyone can affordable price to make their own App. App become must have communication tool for everyone and this is one of the most important technology breakthrough in 21 century. Max Cross believe that everyone should have their own App, especially SME and NGO, to communicate with their users. Price should not be the barrier for organization to develop their own App. Therefore AppLike use the most advance technology and reasonable price to achieve the target of:
Everyone Have App!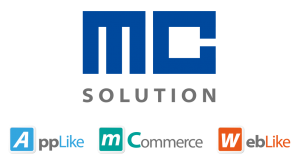 Interview with Newspaper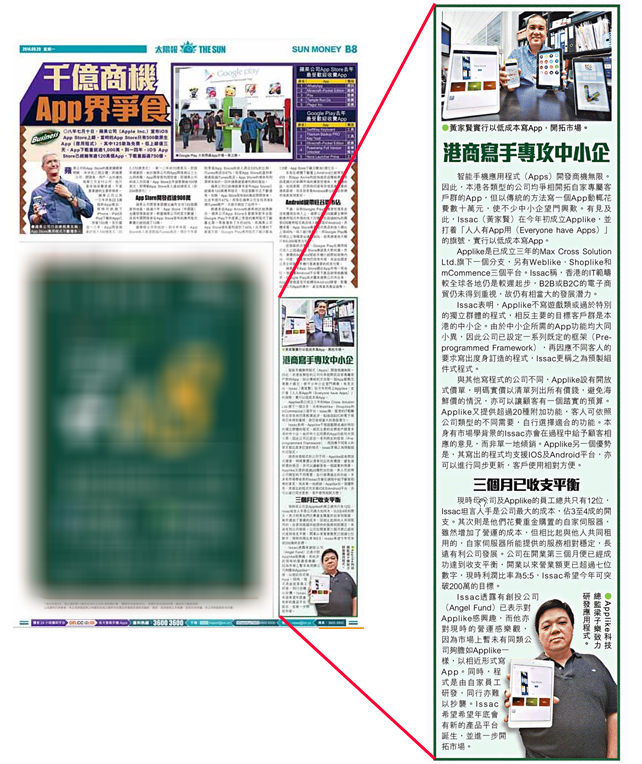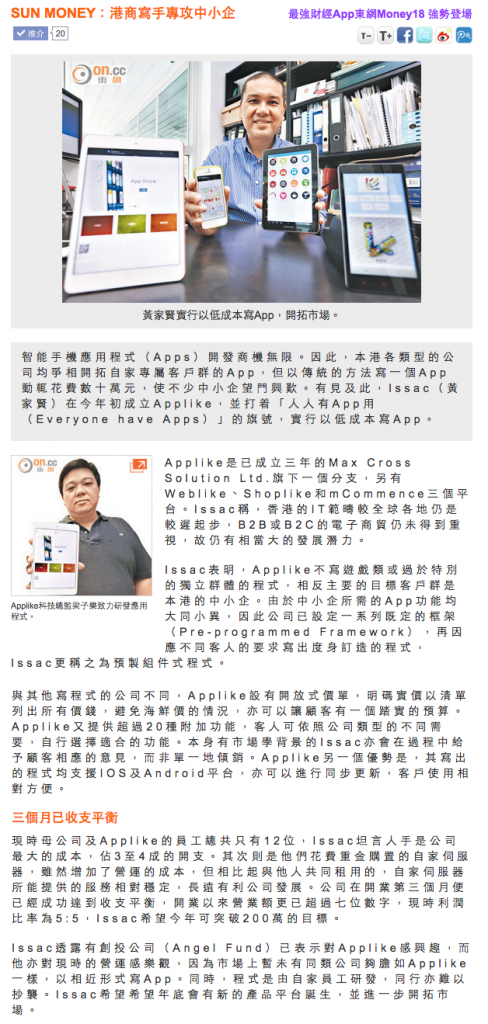 Want to know us more?
If you want to know how our professional team can support you,
please call our Solution Consultant: 852-3483 2292
or email us: info@AppLike.hk