Apps for Everyone, Everyone Like AppLike
Only $9,800 can make an App with Basic Functions.
Basic Functions Included –>
Optimised for Mobiles & Tablets
AppLike not only provide Basic Functions for ordinary customers but also provide
Extra Features for high-demand customers. 
Customers can select from a list of our pre-programmed Extra Features to support their unique requirement of Apps. If customers are looking for more than these Extra Features, our IT professionals can provide tailor-made program to support their requirement.
Here below are some of the Extra Features:
*  Push Notification
*  Membership System
*  Shopping System
*  PayPal Payment Gateway
*  Alipay payment Gateway
*  Google Map
*  Multi-Language System
*  Social Network Sharing
*  Filtering System
*  Comment System
*  PDF Invoices System
*  Questionnaire System
*  Booking System
*  Cart Report System
*  Coupon System
*  Client Subscription System
*  In-App Mobile Shooting and Sharing
*  In-App Advertising System
*  Client Subscription System
*  and more ……
Preview of some Basic + Extra Features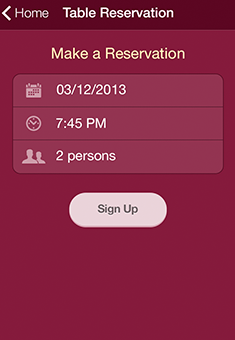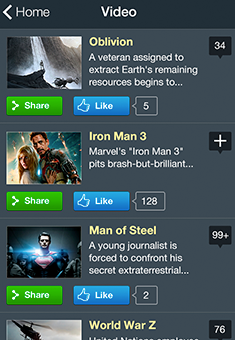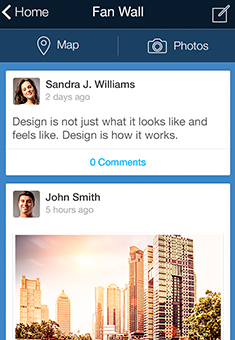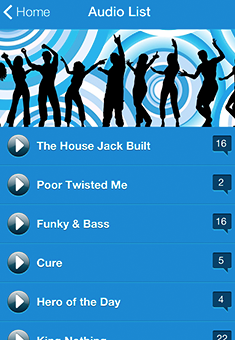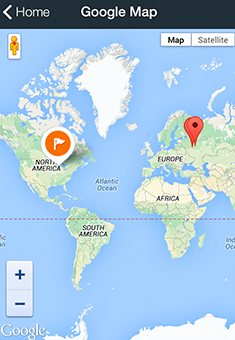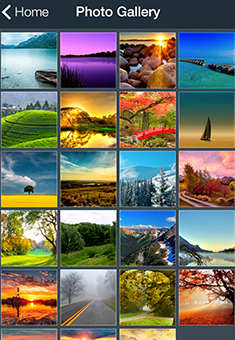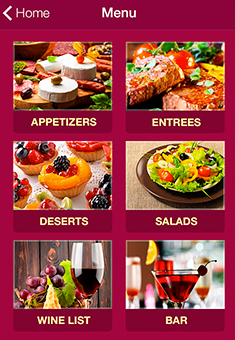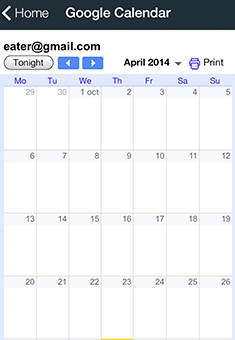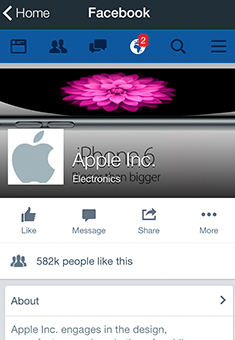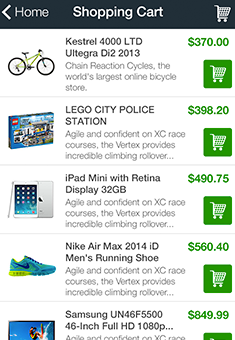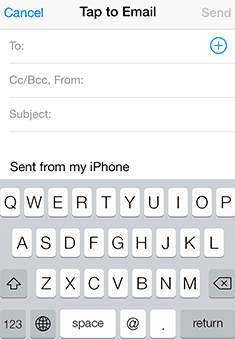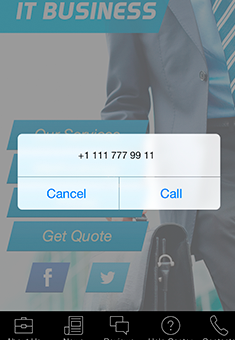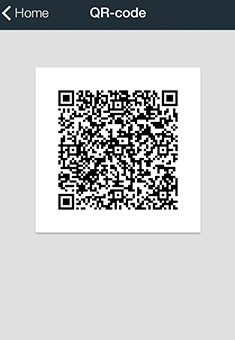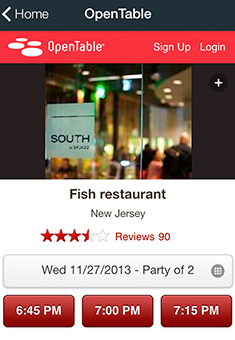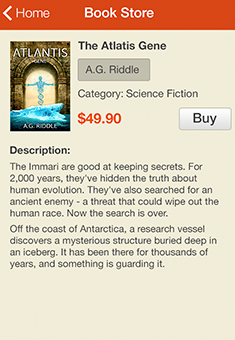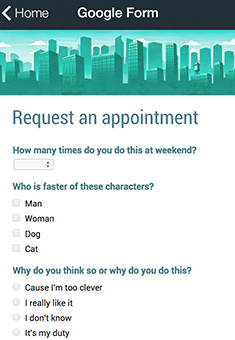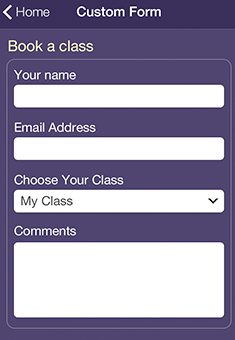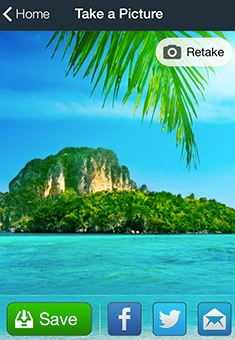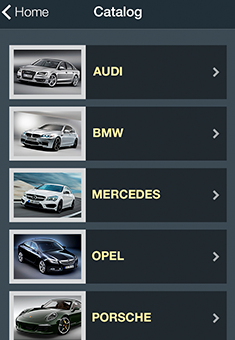 Sample of Designs and Layouts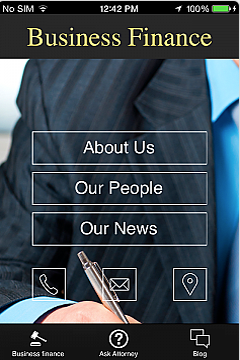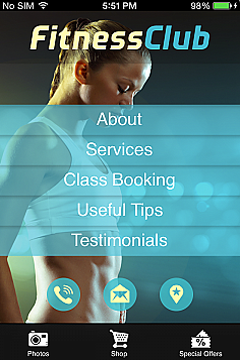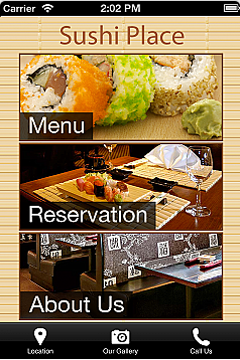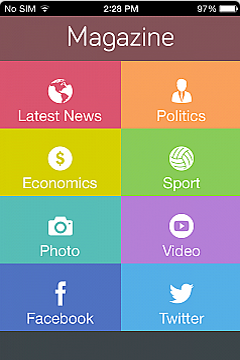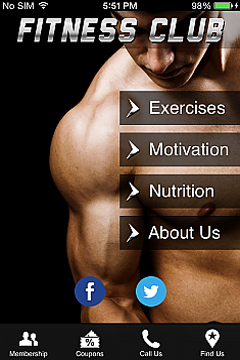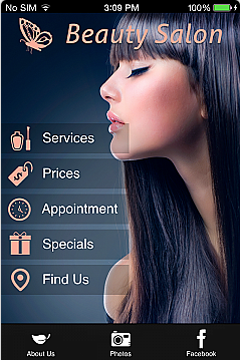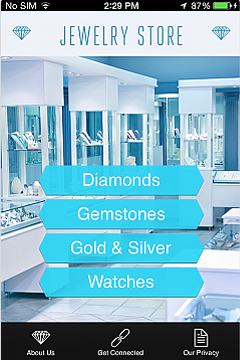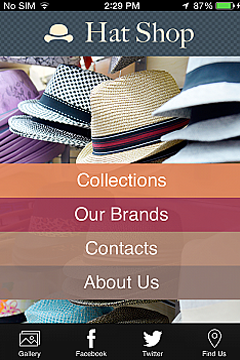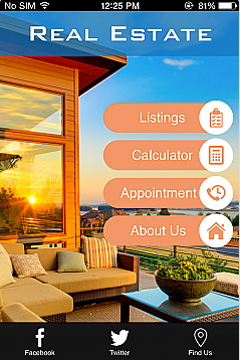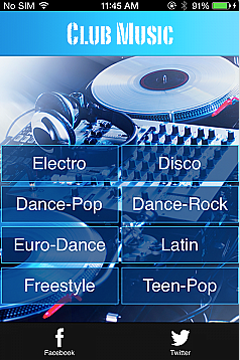 Want more Features and Layouts?
If you want to know how our features and layouts can make your unique App,
please call our Solution Consultant: 852-3483 2292
or email us: info@AppLike.hk